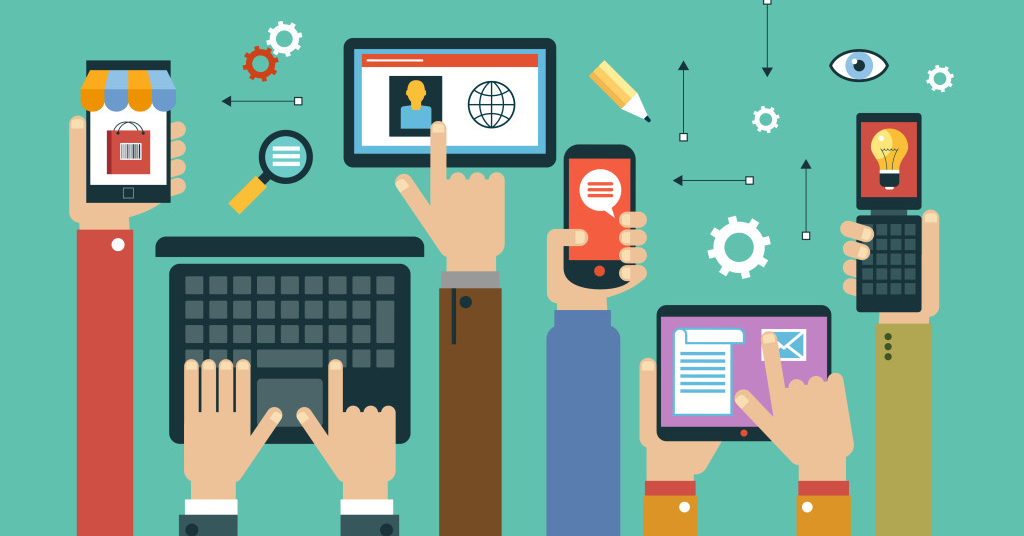 GAHTC Zoom-posium
GAHTC ZOOM-POSIUM
The Zoom-posium focused on the topic of online pedagogy and curriculum. Also included were a number of conversations between module authors and GAHTC members, to best explore how the content can be used and/or adapted to an online teaching environment. The Zoom-posium was live 2:00-4:00pm EST on July 23, 2020.
Our goal is to provide a timely response to current teaching challenges and needs, providing our GAHTC teaching community with tools and resources to enable them to best adapt to online teaching, while also thoughtfully considering the social, political and economic relationships between the built environment and race, racism, and the global pandemic. The chat for the event was also saved.
General Program
Reflections on Lecturing Online, Group Projects and Online Assessment Tools
Led by board members Sue Marchand, LSU, Robert Cowherd (Wentworth Institute) and Ijlal Muzaffar, RISD. For clarity, you can directly view Robert's video contribution below the video player for the Zoom-posium.
Conversations Between Module Authors and Users
First Societies
Mark Jarzombek (MIT), with Christy Anderson (University of Toronto)
Global History of South Asian Architecture (Part 1 of 2)
Vikram Prakash (University of Washington), with Erik Carver (RISD)
The American Continuum
Ana Maria Leon (University of Michigan) & Mark Jarzombek (MIT), with Danielle Wilkins (Georgia Institute of Technology) 
Contested Spaces
Ana Maria Leon (University of Michigan), Tessa Paneth-Pollak (Michigan State University), Martina Tanga (Museum of Fine Arts, Boston) & Olga Touloumi (Bard College), with Juliana Maxim (University of San Diego)
Technologies of Movement
Shundana Yusaf (University of Utah), Mina Rajagopalan (University of Pittsburgh), Peter Christensen (University of Rochester) & Itohan Osayimwese (Brown University) 
Short Presentation on Group Work, by Robert Cowherd